WHO WE ARE
ACPA-CA was formed in 1968 by a group of forward thinking concrete pipe manufacturers who wanted to help improve the products and services offered to their local communities. And, at the same time they wanted to be able to collectively address matters of concern to the concrete pipe industry in California. Over the years ACPA-CA has varied in number of concrete pipe and precast member companies. Currently there are 8 plants and 5 member companies along with numerous ACPA-CA Associate Companies with ACPA.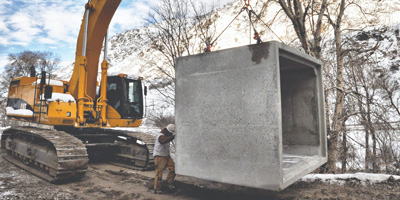 CALIFORNIA PRODUCERS
Each of our members brings valuable industry experience to the American Concrete Pipe Association of California (ACPA-CA). See the full list of member companies and their contact information.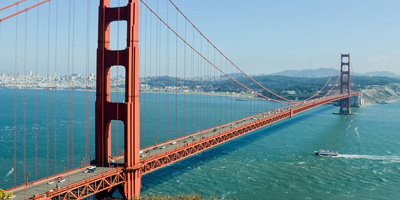 A
SSOCIATION SERVICES
We provide services that are intended to keep engineers, contractors and inspectors educated and up to date on reliable concrete pipe and box culvert designs and installation best practices.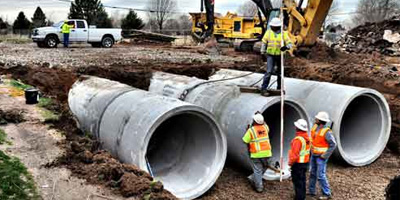 RESOURCE CENTER
We provide a database of technical information and web resources for reference to better understand concrete culvert pipe.
LATEST NEWS & EVENTS
Stay up to date with everything going on with ACPA-CA by reading our latest blog posts.
-
Town of Paradise HDPE culverts melts Following the immediate impact of the Camp Fire, one of the most hazardous secondary damages from the fire was melted culvert pipes. During ...
-
Repairs for October's I-5 fire will cost Caltrans $2 million Caltrans Spokesperson Deanna Shoopman said the culvert underneath the off-ramp to Arena Boulevard acted like a vacuum ...
-
AB 1166 (2019) – As you may know, existing law requires an excavator planning to conduct an excavation to notify the appropriate regional notification center before beginning ...